With more than 35 years of experience in the waste valorisation and after many year in R&D. SARETCO/BIOPALE, furnace designer, has focused a modular fluidized bed on grate furnace to treat biomass and special waste in dedicated plants : for example the Solid Recovered Fuel with high LHV.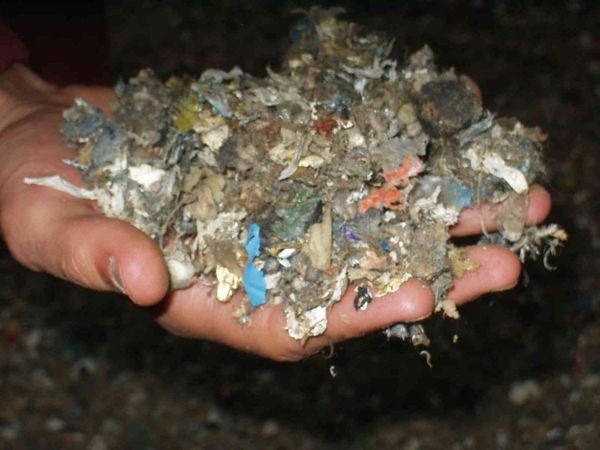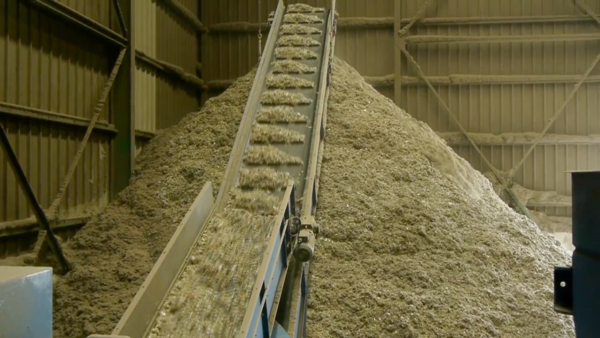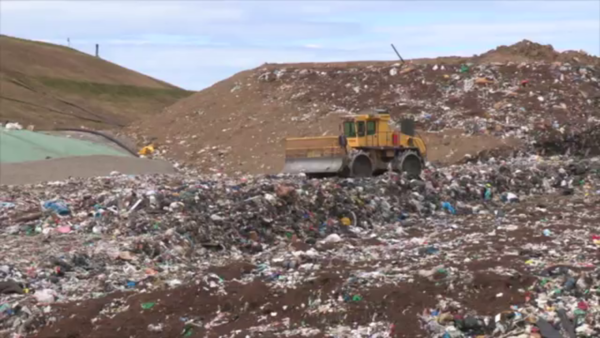 The object and the process of modular fluidized bed on grate is to convert SRF on heat energy. The concept of fluidized bed on grate is innovative with no equivalent in the market. It's fitting on all the expects of users, subscribe on "green" processes and futuristic technologies.
What is the particularities of the fluidised bed on grate ? The optimisation of combustion using some processes which is concepted by Birgul DEMIR; the primary air is driving under pressure accross nozzles which placed on the grate bars. SRF is propelling and fluidifing itself.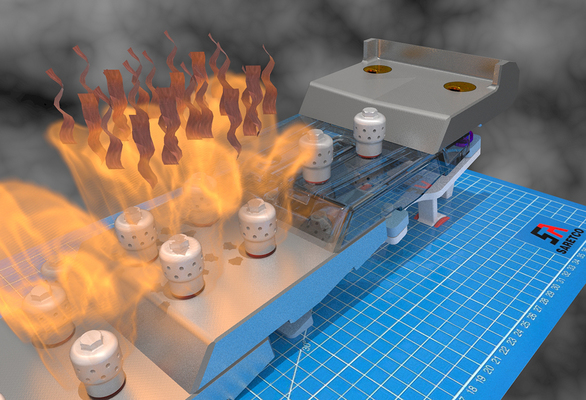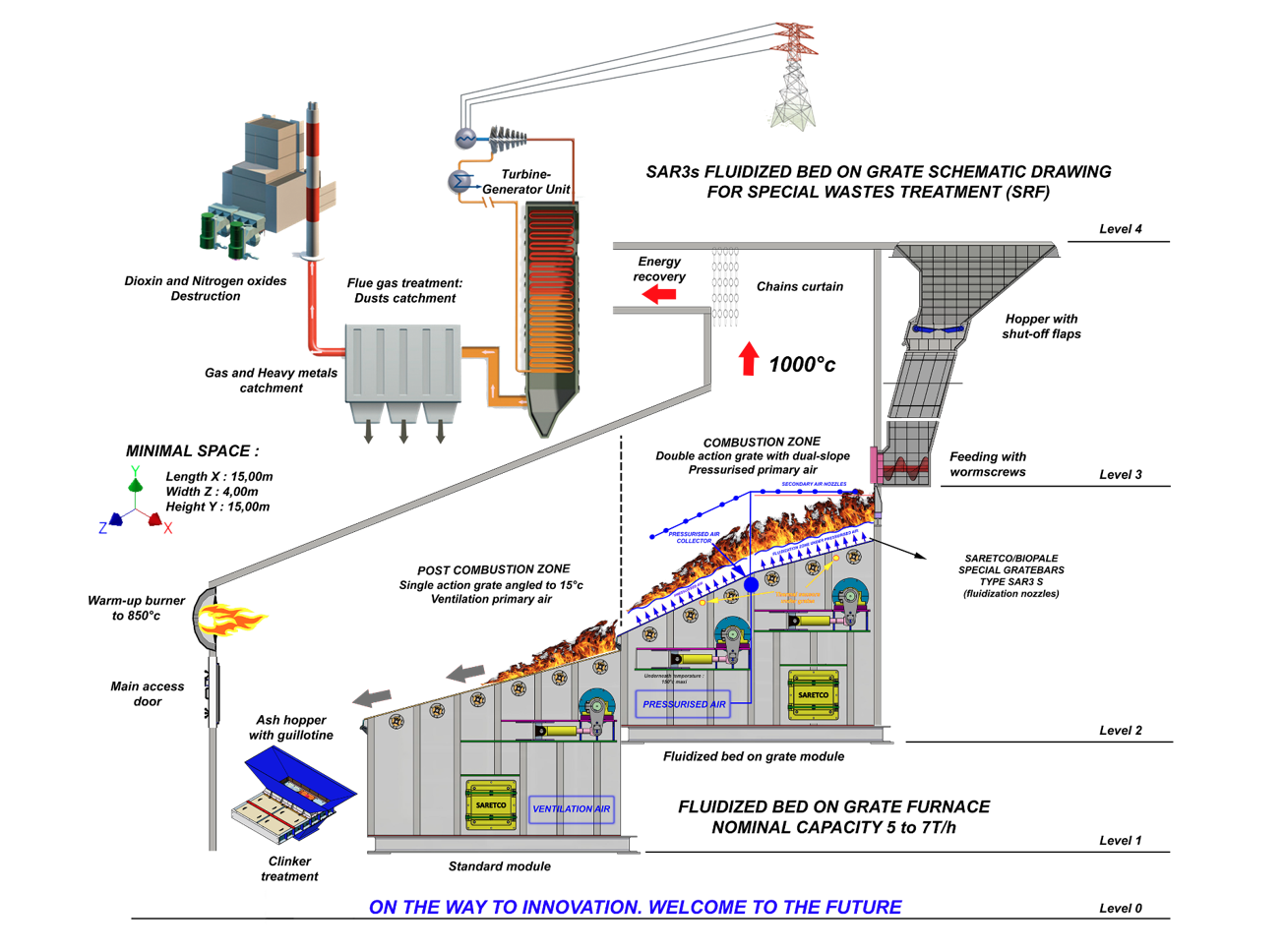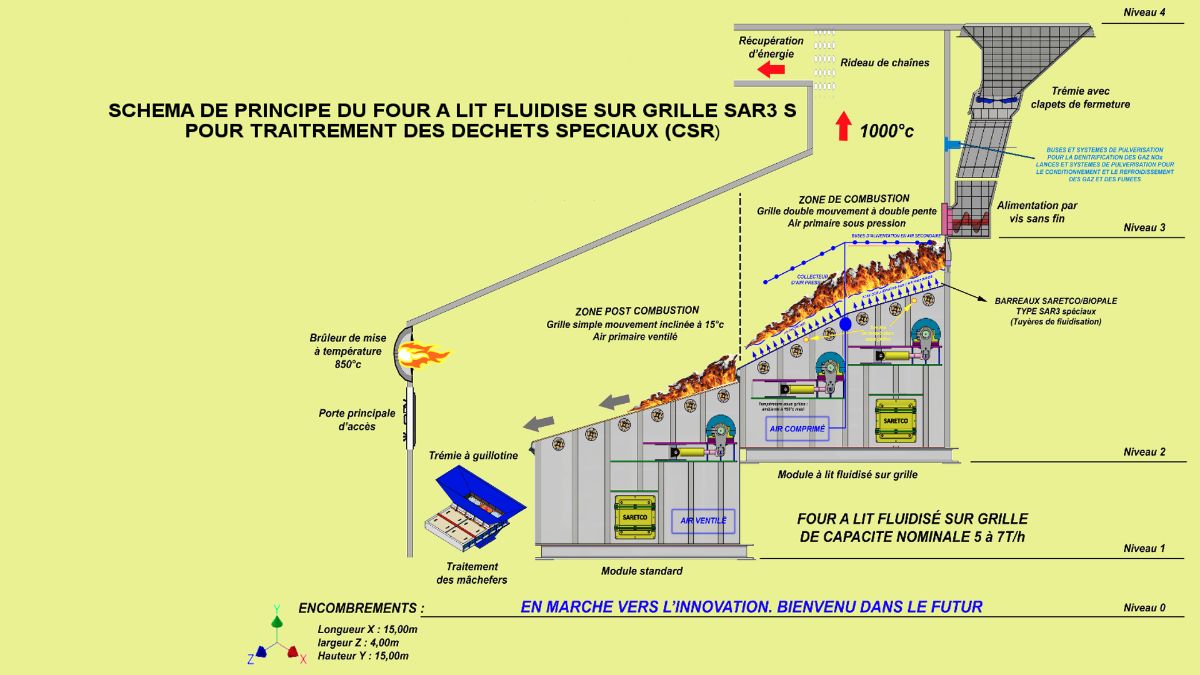 In the pulsated air effect, the waste is not on the grate but floating above the grate which create the fluidized bed. thus that's activating the optimal combustion.
The SAR3 S fluidized bed on grate using some processes of SAR3 technolgies and especially : – pendulum stringers opposite movements.
– double slope structural geometry in 3 modular grates.
– grate bars are specialy design to drive air under pressure.
Some fluidization's nozzles