Manufacturing of combustion grates and grate bars for incineration and biomass boilers by meeting high quality standards.
Saretco is a French engineering company that specializes in combustion optimization, engineering, manufacturing and supply of combustion grates and grate bars for all fuel types and furnaces for Waste-To-Energy (WTE) plants over 35 years. Saretco has its own metallurgy foundry for casting parts manufacturing.
We invest in manufacturing of grate bars of most common brands and keep them in our stock for quick service
Our engineers have developed series of patented products that have been used by biggest plants in the European and worldwide markets
And also we do maintenance and renovation for all types of furnaces
Our engineering department studies and develops parts with innovative designs and suitable materials based on the operator's feedback.
Each project requires a specific
Analysis & Study
Parts design
Design sample for approval
Manufacturing development
Production development
Quality control and shipping
Assembly
Therefore we offer 2 types of services
Quick part replacement
Ready parts (OEM)

In stock: 1-3 days
By order: 2.5 month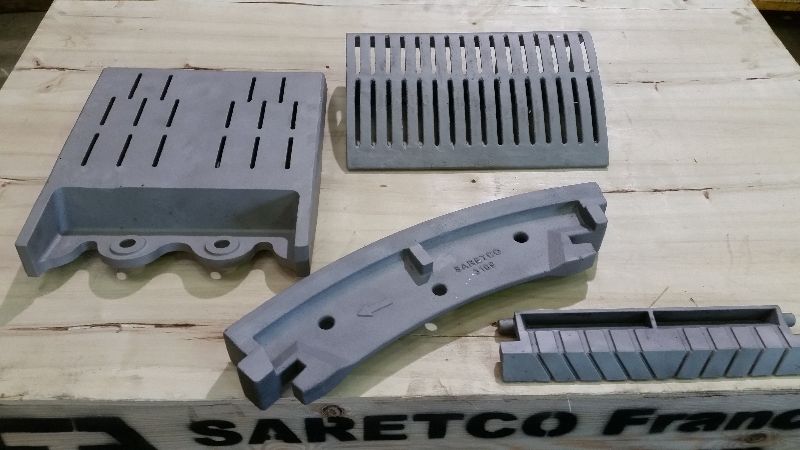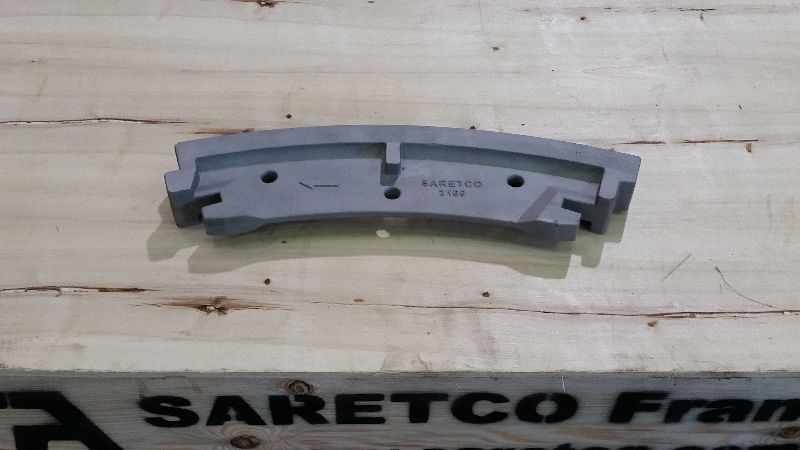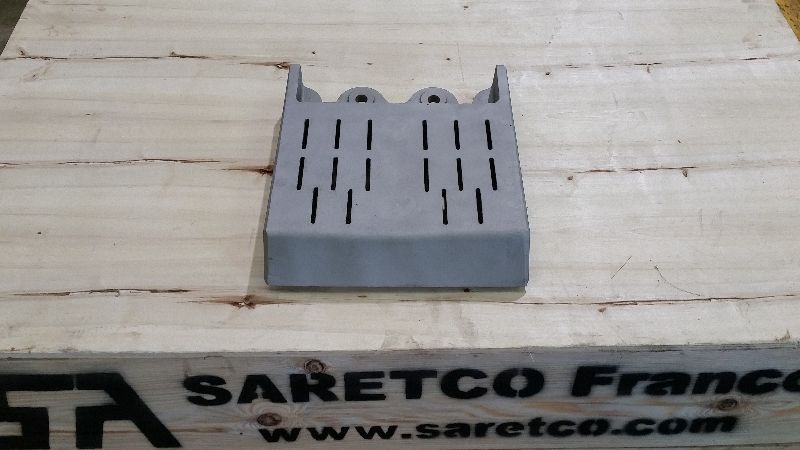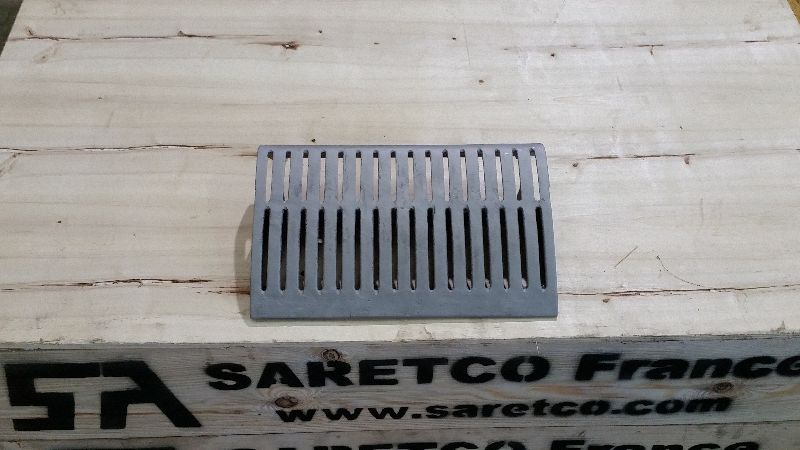 Or
New technology implementation
Combustion optimization up to 15% possible. Saretco patented compression system helps to increase the yield of incineration furnaces up to 15%, moving your waste management to the next level. Learn more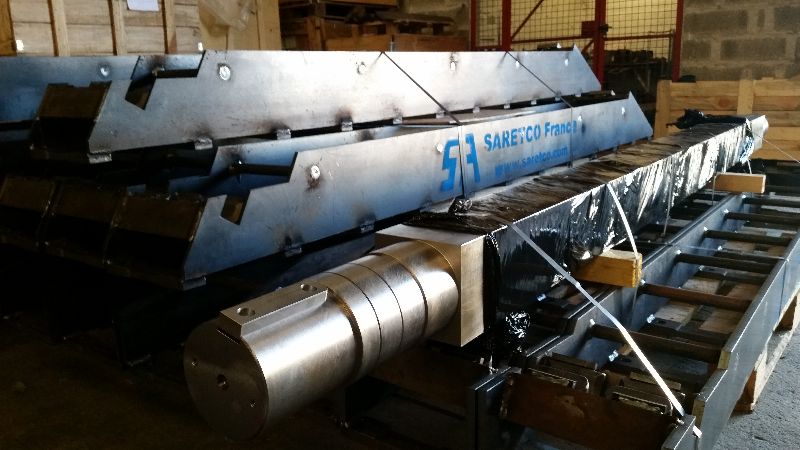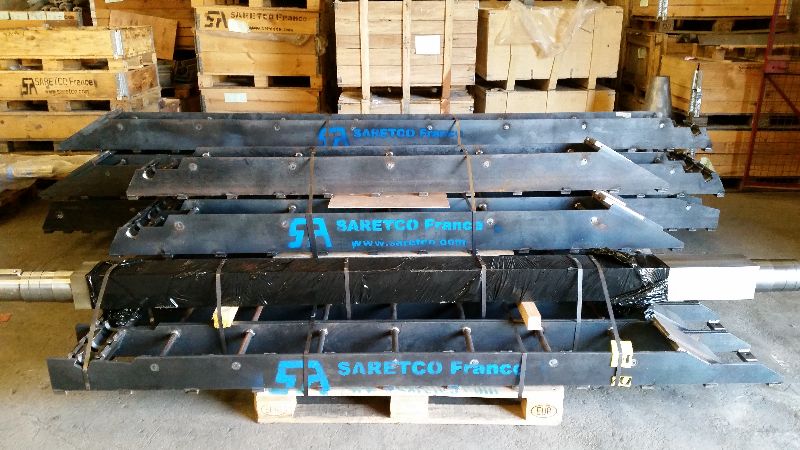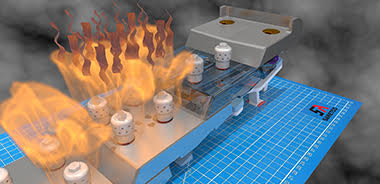 We provide spare parts and maintenance for various type of incinerators
Furnace type Martin
ABB Horizontal grate
Martin Reverse-acting grate Vario
Martin Reverse-acting grate SITY 2000
Furnace type Steinmuller Babcock Environment
Babcock Borsig (Noell/K+K)
Babcock Borsig (Steinmüller)
Babcock Borsig (VKW)
Furnace type B&W Vølund
DynaGrate® - previously named BS teknik
Vølund combustion grate
Furnace type Hitachi Zosen Inova