Saretco offers quick replacement of grate bars for Von Roll Inova® Grate furnaces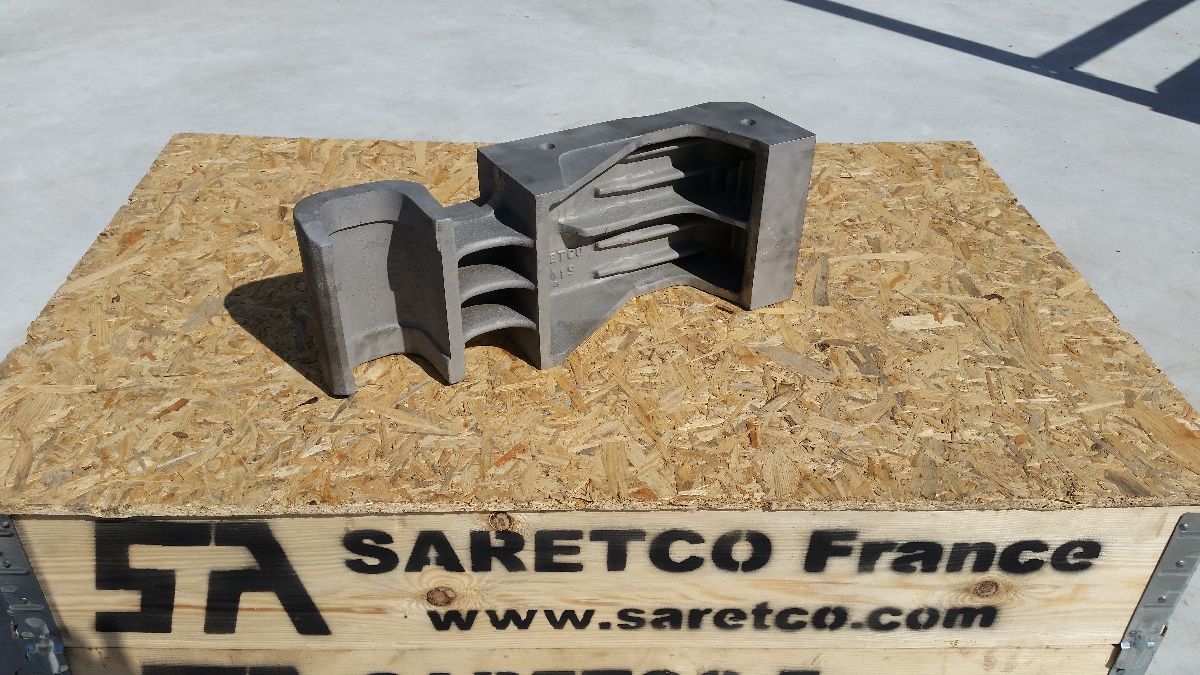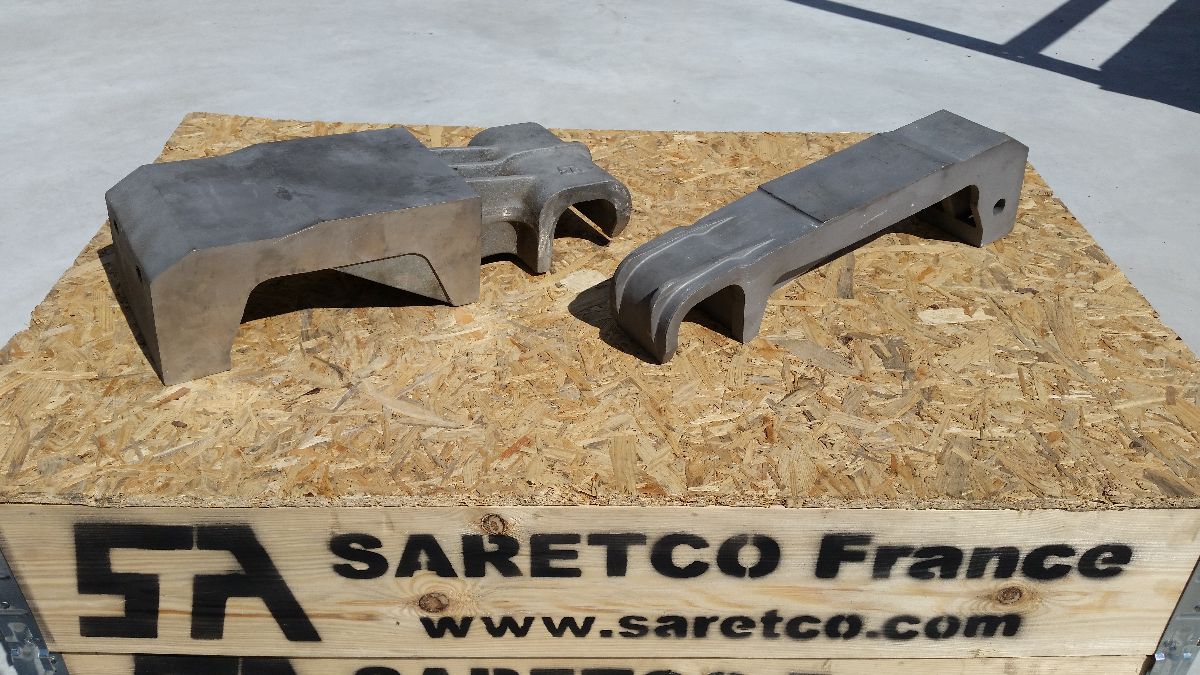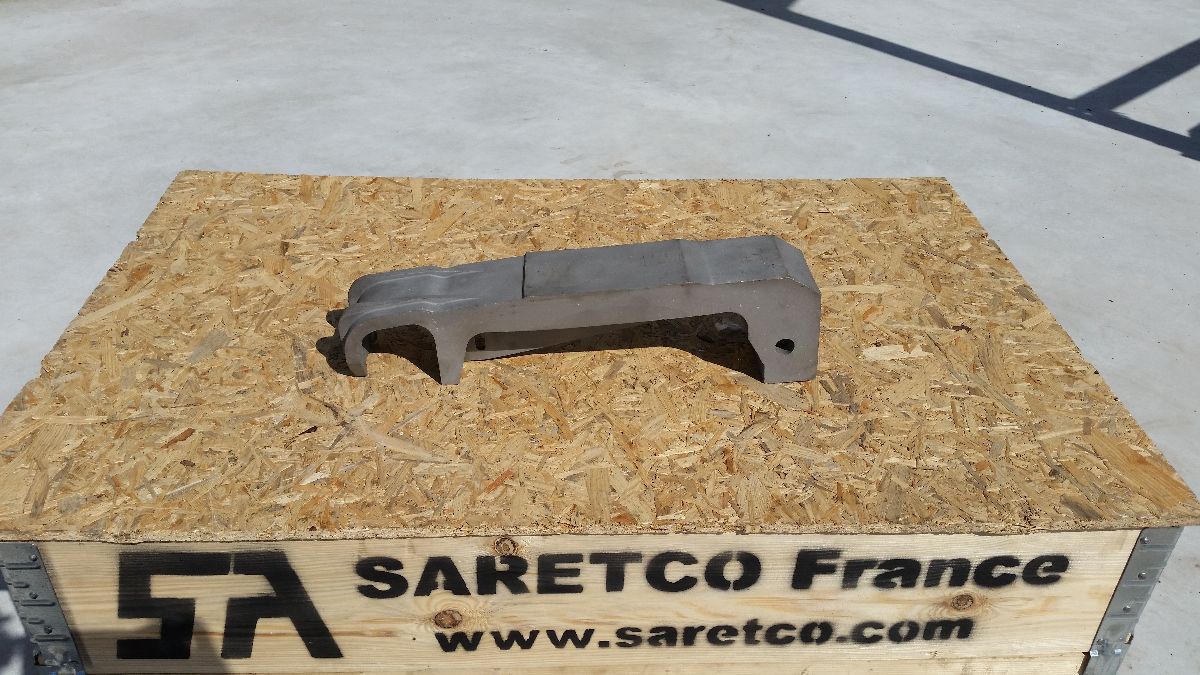 SARETCO's R&D department in cooperation with plant managers has innovated numerous
solutions to deal with the operator's daily problems that can be faced at the factories of Hitachi
Zosen Inova designed and constructed incineration plants.
EXAMPLE : HVC located at Alkmaar in Netherlands
BI-METAL GRATE BAR
After more than 10 years research by our R&D department, SARETCO patented bi-metal grate bar is a good replacement for water-cooled grate bar.

Today, demonstration is done!

After 3 years operating without any shutdown, on August 30th 2015, it has been proved by our pilot plant HVC located at Alkmaar in Netherlands.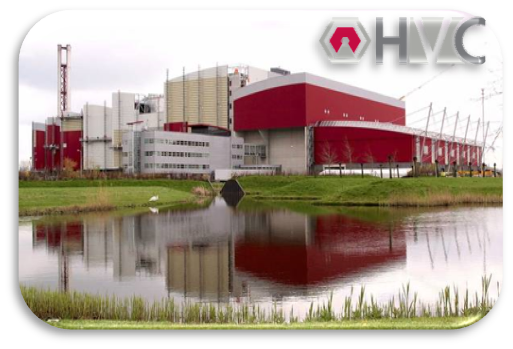 Problem met by customer : Martin grate not meet operating conditions
SARETCO solution : SAR2 grate implemented in 2004, 8400h/year operating w/o any intervention
Innovation provided by Saretco: Bi-metal grate bar